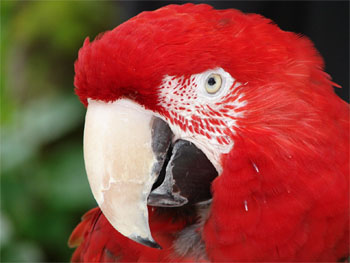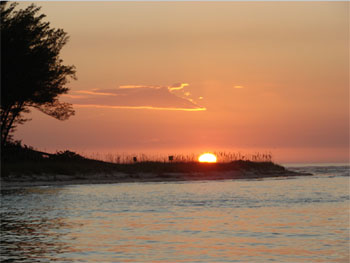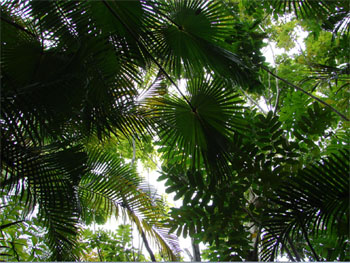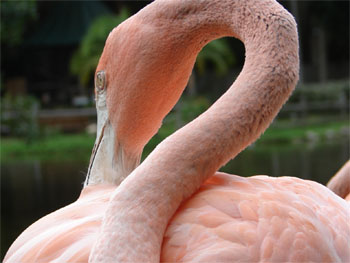 Everglades Photography is dedicated to the protection and conservation of rare and endangered species throughout the vast sub-tropical wilderness known as the Everglades National Park.
Our mission is to harness the power of digital photography to record and preserve one of the worlds most fragile ecosystems. Designated an International
Biosphere Reserve
, a
World Heritage Site
, and a
Wetland of International Importance
, the Everglades is an extraordinary habitat offering safe haven to hundreds of rare and exotic species.
Photographic images have the power to transform and educate... and to transcend the barriers of lanquage around the world.
We invite you to share in our mission... and to relish the beauty and scarcity that is
the Everglades.
Rob Grant Pres.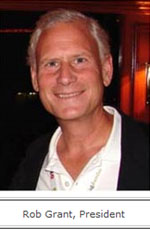 www. WildLife Conservationist .com
click here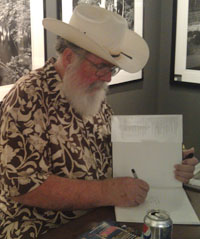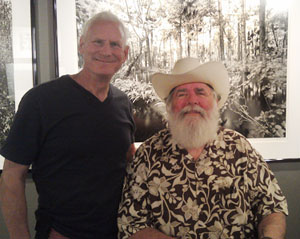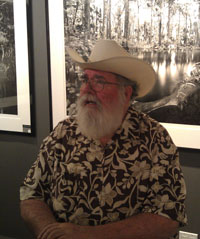 Pictured above, iconic landscape photographer, Clyde Butcher with Rob Grant, at a recent book signing promoting Clyde's new series of special edition prints, at Clyde's Venice photo gallery. Clyde Butcher's work is responsible for opening the eyes and hearts of people everywhere to the fragile beauty and endanered Everglades.
Everglades Photos